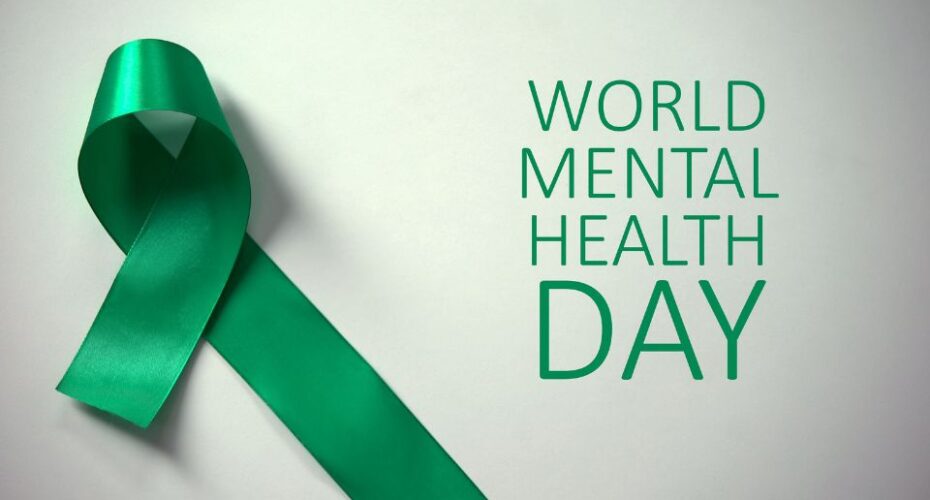 Physiotherapy in Mental Health 11th October in EU Parliament
The Europe Region of World Physiotherapy is joining the celebrations on the occasion of World Mental Health Day.
We are delighted to invite you to the upcoming event entitled, "Physiotherapy and Mental Health" hosted by MEPs Alex Agius Saliba (S&D) and Maria Walsh (EPP), co-chairs of the MEP Alliance for Mental Health.
The event will take place at the European Parliament, in Brussels, on 11th October 2023, between 14h00-15h30 (CEST), in Room Spinelli 3H1. The event will be also webstreamed.
If you would like to attend, you can register here.
Content of the event:
Mental health issues have long been a latent problem among the European population. Its escalation during and after the COVID-19 pandemic has triggered alarm within the European Union, due to the lack of effective means to cope with mental health problems. The lack of health professionals in this field makes it difficult to provide help to all people with mental distress. This is why it is necessary to involve more health professionals, such as physiotherapists, who can help manage mental health problems in patients.
Physiotherapy interventions, such as exercise therapy, have demonstrated, for over 50 years, efficacy in managing symptoms of anxiety and depression, promoting holistic well-being, and serving as a complementary approach to conventional mental health treatments. Integrating physiotherapists into mental health care teams can help address the workforce deficit, offering a more inclusive and patient-centred approach to mental health support throughout Europe.
During the event, the importance of tackling mental health disorders from a multidisciplinary approach will be stressed. Physiotherapy and physical activity need to be an integral part of current and upcoming mental health policies.